From 2013, the 20th anniversary for Wangtat, we consistently publish the Wangtat Vision magazine and update our news centre to enhance enterprise culture and solidarity. From being in a two-floor office to occupying an entire ten-floor building, the development of Wangtat brings constant evolution in service quality, diversity and integrity.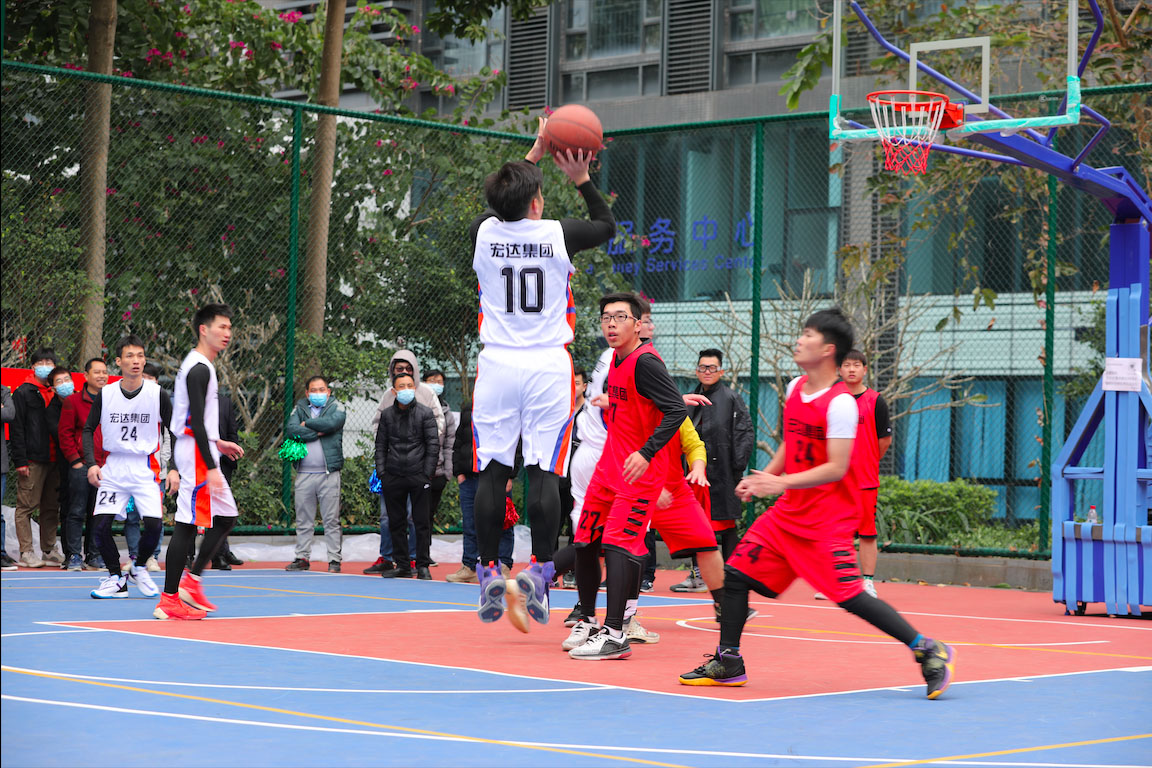 Wangtat frequently holds a range of extracurricular events to enrich the lifestyles and mindsets of employees. Events include classical music appreciation, Woman's Day Socials, Chinese New Year Parties, Mid-autumn Festival, Christmas Present Exchange, Singing Contests, Basketball & Badminton & Football Competitions, Hiking, Photography Contests, and Post-Earthquake Support.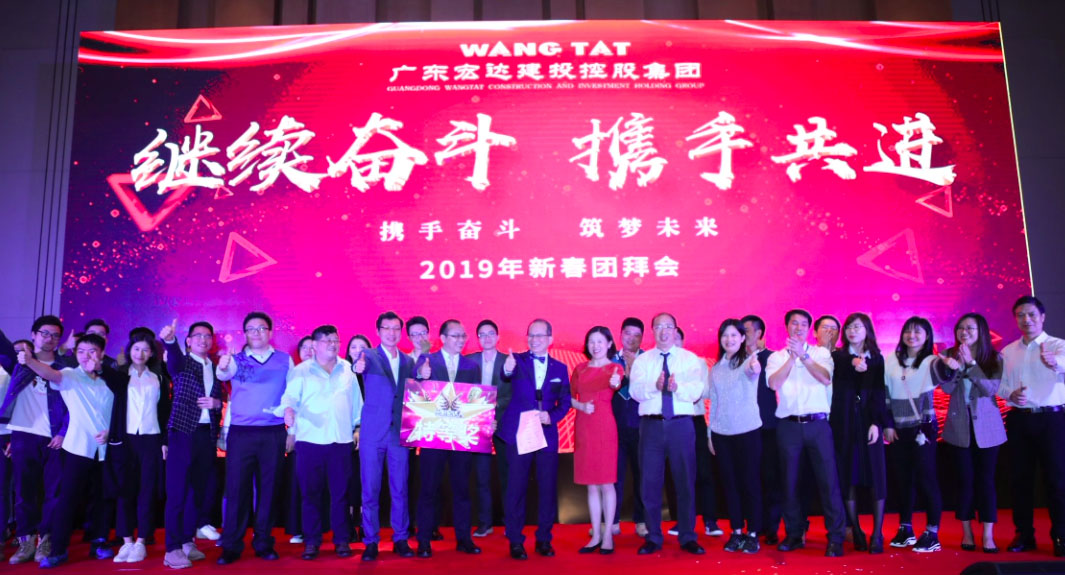 On the other hand, we organize systematic and innovative training events such as FIDIC certified engineering training, Wanda mode training, and BIM training. As a result, we have many employees that worked with us for more than 25 years and had grown to be senior executives. We embrace these endeavours by commending Long-term employees, greeting branch departments, and awarding benchmark projects. Together, we encourage the development of everyone in Wangtat to construct a strong force and a high potential.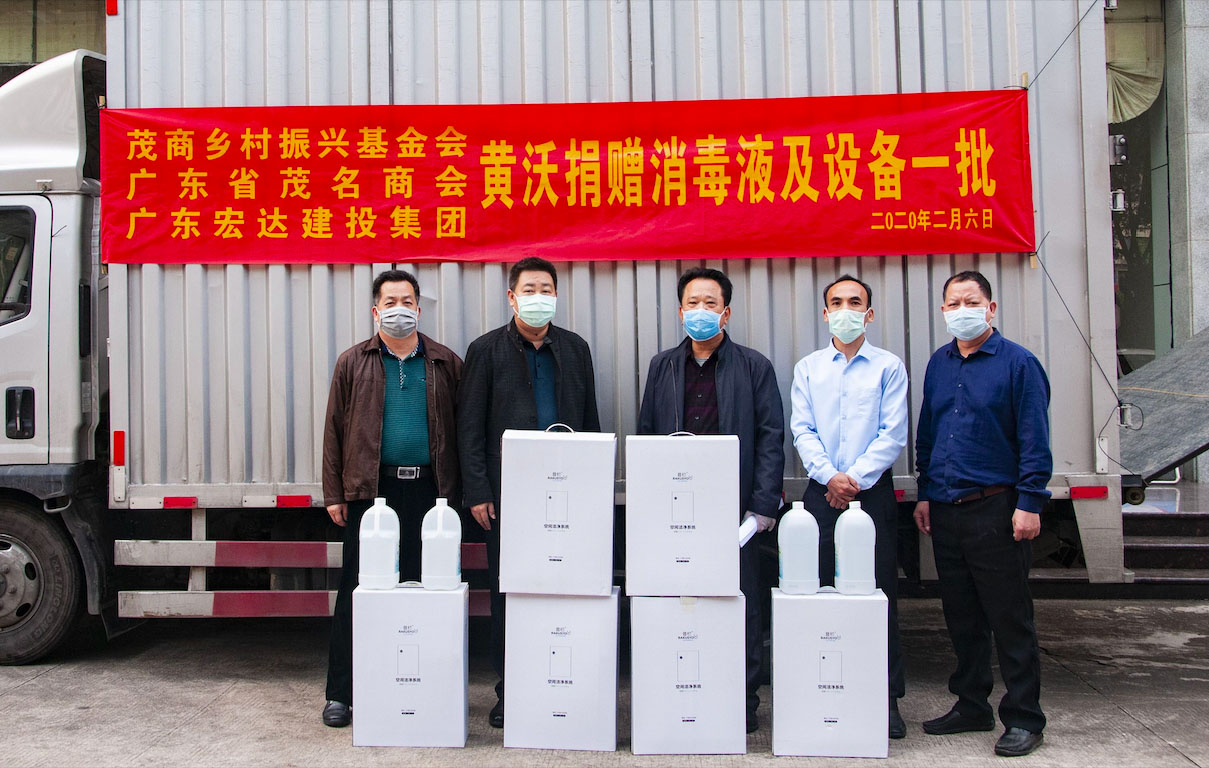 At the start of 2020, the COVID-19 coronavirus spread across China and the world, hitting the operation of almost every industry. Wangtat quickly reopened with a scientific management system that enforces medical protection standards. Wangtat constructed a temperature measurement entrance, sustained a sufficient supply of protective equipment and established epidemic control groups; the control groups disinfect areas, understand related policies and humanely resolved worries online. Moreover, we developed a QR code health monitoring system, worked on our Wangwin smart cloud platform, and arranged online project bidding international competitions. Working with GAC, we provided consultancy services to construct factories that can produce one million medical protection masks a day to fight against the pandemic. Despite the challenging situations, Wangtat show resilience and professional attitudes in projects; we persist in being pragmatic, honest, innovative, open, and participable.